Flawn Seed Kits allow you to easily transform your grass lawn into a flowering lawn.
Flawn Seed Kits are designed to grow well in full sun to shade, in most soils even if they are acidic.
Learn More
There's no need to remove your grass!
You can spread seed in spring, summer, fall, or winter.
What does a Flowering Lawn look like?
Flowering lawns can look different depending on how often and at what height they are mowed as well as what varieties you decide to add.
What customers are saying...
I love it! I want more! Sheri From Madison, WI
It saves me time and money! Greg from Boston, MA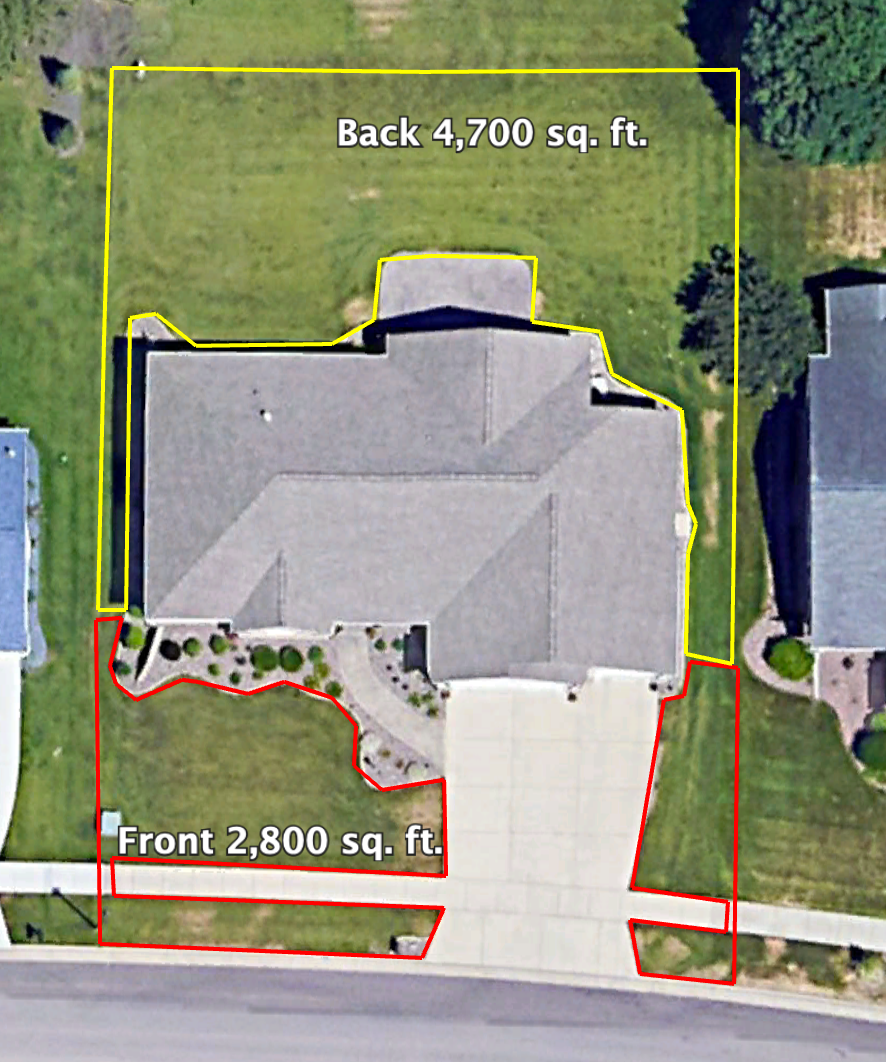 Request a Free Measurement
Not sure what size your lawn is or want only a portion of your lawn measured? Fill out the form below and we will email you your lawn size along with a screenshot of your property so you can confirm it is correct.

Note: Recently built homes may not have satellite imagery yet and we may not be able to measure your property remotely.
Request a Free Measurement of the Area You Want to Seed